Product Description
Product Description:
Terex off-road parts hydraulic control valve/valve control/control valve price 09249220 for Terex tr100.New,excellent quality and reasonable price.We are one of the largest manufacturers of Terex dump truck parts in China. Meanwhile, other products are procured from our long time business partners, we can get competitive prices.Also we provide 3-6 months guarantee.If your parts have something wrong under the regular working condition within the guaranteed period,you can send it back and change the new one for free.
Other products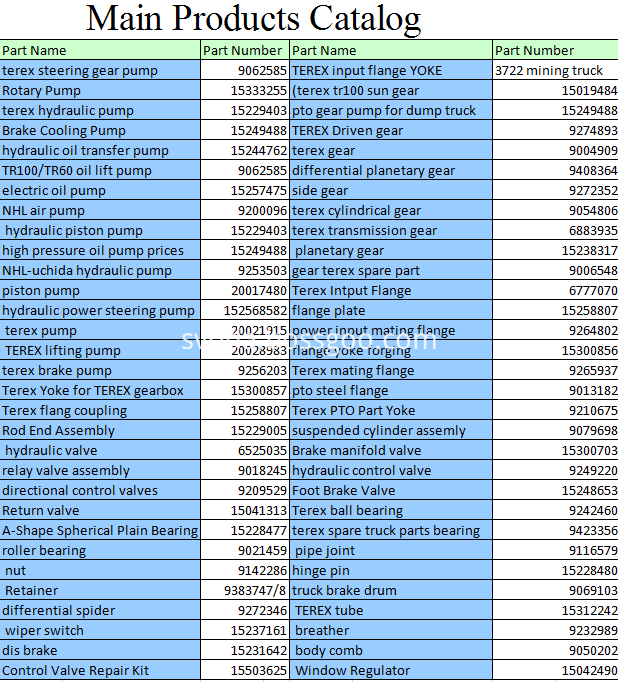 Packing &Shipping:
Packaging Details: usually we pack it in carton,when the carton can't bear the weight we
will put them in case . In addition ,we also do it in your request.

Delivery Detail:after payment ,depend on consultation
Our product's advantages
1. Low noise: our truck brake shoe have mature technology with good stopping power, little harm to brake disc;
2. Excellent braking performance: the friction coefficient of truck brake shoe is 0.30-0.40;
3. Good heat fading: ln general less than 20%,smooth braking for the safe driving;
4. Superior recovery and less abrasion:in general less than 0.32;
5. Unbeatable cost effective: compared with others,the same quality,we would have lower price;the same price,we would have better quality;
6. Many materials: all truck brake shoe include no-asbestos, semi-metallic,low-metallic,ceramic etc;
7. Special Offers: In order to maintain our competitive edge, we are constantly running special offers on our products.Please contact us to see how we can help you save a lot of money.
Contact US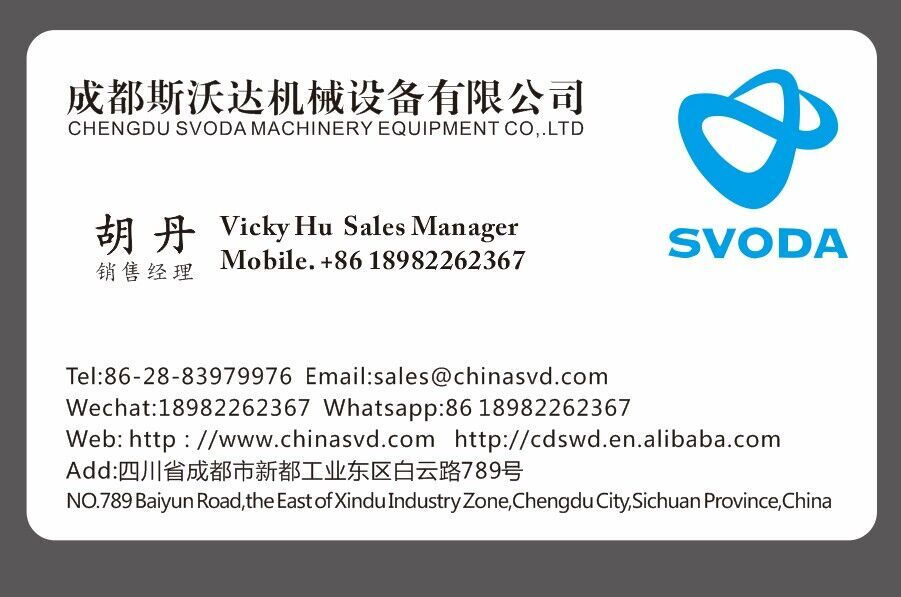 Dear customers,welcome to our website.
Because there are thousands of products, in order to offer you good service, please kindly tell us the P/N(Part Numer) and truck model.Thank you!