Product Description
Product Name:
TEREX non-highway off-road rigid mining dumper truck TR50
TEREX 50ton off highway rigid tuck with CUMMINS engine and ALLISON transmission
Terex tr50 specifications:
Cummins turbo charged, aftercooled engine
Smooth shifting, electronically-controlled transmission
Non-wearing hydrodynamic retardation
High visibility cab with de-luxe interior
Maximum Payload-45 tonne (50 US ton)
Maximum Gross Vehicle Weight-80 000 kg (176 366 lb)
Heaped Capacity-27.5 m 3 (36 yd 3 )
Gross Power-392 kW (525 hp)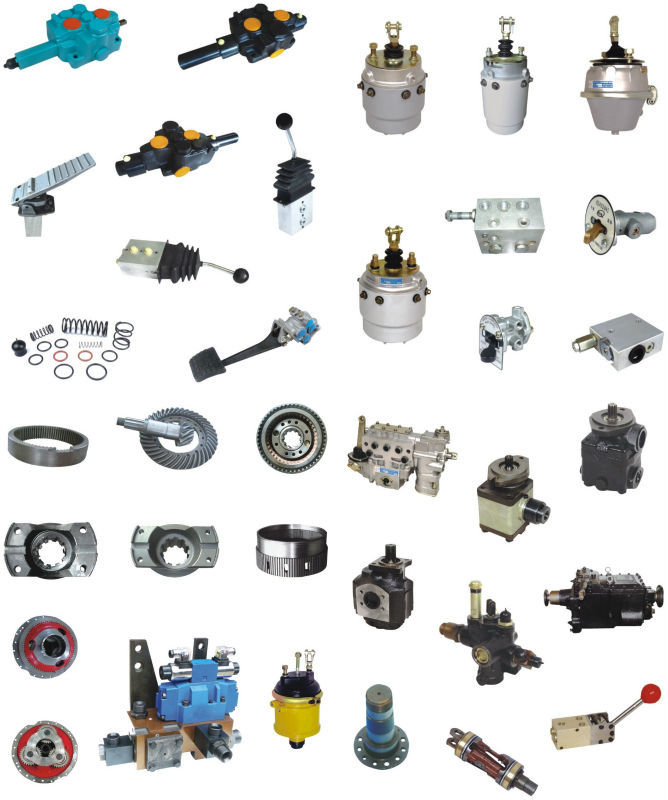 since the company's establishment our products are famous for good-qualityand profession.The advantages as follows:
1.Applied to Terex self-dumping tracks
2.High Quality and Reasonable Price for terex tr100 dump truck;
3.Quick and Safe Delivery
4.Many Different Kinds of Products, In the line with the TEREX global standards.
5.Sample Order Accept
Our company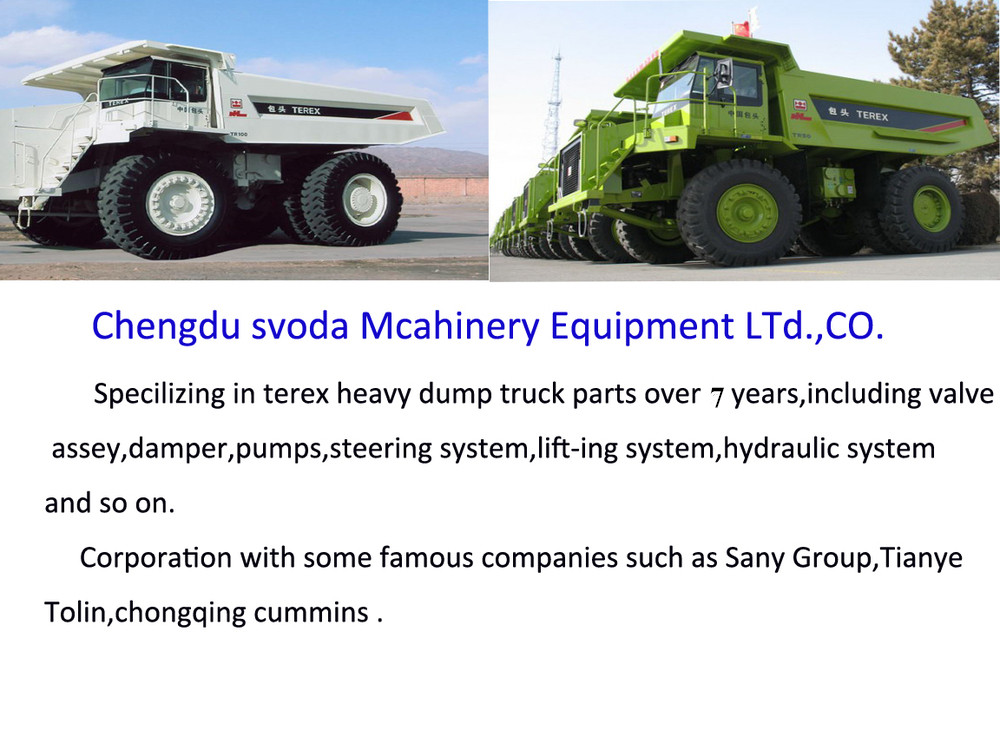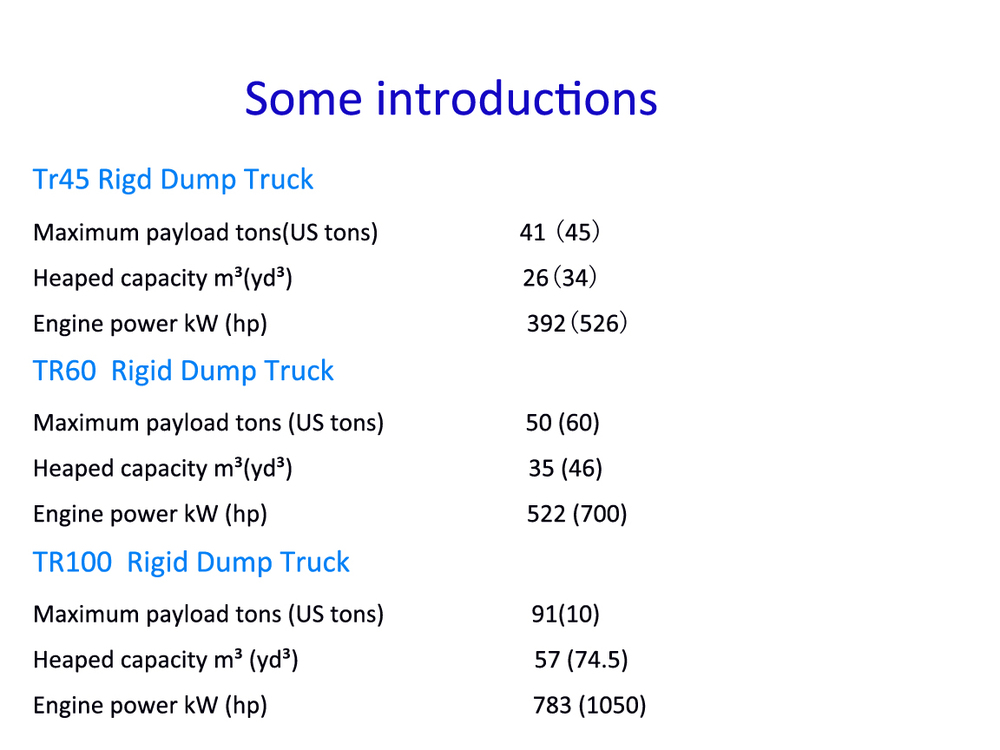 Dear customers,welcome to our website.
Because there are thousands of products, in order to offer you good service, please kindly tell us the P/N(Part Numer). If you have no P/N, you can aslo tell us the ESN(Engine series Number) or vehicle type which you can find on nameplate of Cummins engine and Terex vehicle.